You pour your heart and soul into your business, work long hours and do your best to keep your customers happy. Then you go on to the internet and discover you have received a bad review. Your immediate reaction is anger, and your instinct is to go on the defensive. But it's much better to look at it as an opportunity to turn a negative into a positive.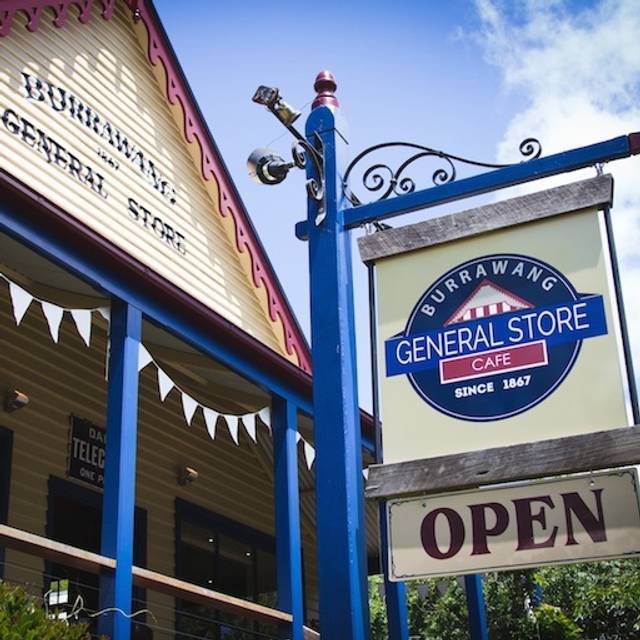 Erica Leeming, who is owner and manager of Burrawang General Store in the NSW Southern Highlands, has visited businesses before based on their response to reviews, and tries to remember that when replying to reviews of her own restaurant.
"We were travelling in England and we went to a particular venue based on the owner's responses to bad reviews," she says. "We could tell that he had a sense of humour and he was passionate about his business. He defended his staff, but not in an aggressive way."
Leeming believes you are bound to get bad reviews – every business does. But if someone is reading negative reviews you need to seize the opportunity to change their mind.
"If it's about a staff member and it's personal or superficial I will point that out," Leeming says. "But I need to address the issue. If I remember them I tell them that and apologise. No matter how bad or unjustified, I think: 'I'm never going to let that happen again'. You can show your business's personality in how you respond.  I use it as a way to advertise the business. I will carry on about things that are good, what we have on the menu and the fact that we make everything on site and make it a positive thing. I have even had someone take a bad review down once I pointed out to them it was off the track, which was fantastic."
Many restaurant owners and managers may not feel they have the time, but Leeming says it's important to make it part of every day. "I check every day to see if there's anything new, it only takes 30 seconds," she says. "It's worth keeping an eye on. To respond to a review takes five minutes. But I make a point never to read reviews before I go to bed. One day there was one that was really unfair, and I couldn't sleep."
Leeming also responds to positive reviews, and thanks people for taking the time to write them. "I get reviews saying they saw reviews and that's why they came in," she says. "I put a little bit more in the response than what they have talked about. It's a new pair of eyes that's going to read that response and that's possibly a new customer. If customers go away and write a comment you can respond to it, if they just go away and tell their friends you really don't know what's going on out there. I just think it's worth it and to be perfectly honest it gets me thinking about the business, what's going right and what's going wrong."
Nick Bowden, who is co-founder and manager of French restaurant Bistro Rex in Sydney's Potts Point, says review sites provide customers a platform to be heard if they feel they haven't been in the restaurant. 
"I don't believe in combating because everyone's entitled to their point of view," he says. "It's important to realise that it's incredibly possible that we did fail. There was something that went wrong that could have gone better. I like to keep an open mind rather than going on the defensive. That's very dangerous – it can lead to me being combative rather than taking on board what they have to say."
Bowden likes to thank people who take the time to write feedback, and to apologise. "Regardless of whether I feel we have failed, they feel we have failed," he says. "If appropriate I will let them know what sort of changes we're taking to make sure nobody else has the same experience. I always like to keep the channels open which means I will give my personal email address so if they want to take it further that's a roll on for us to start the dialogue."
While he would like to respond to positive reviews as well, so far Bowden hasn't been able to find the time. "If someone's had a bad time that jumps straight to the top of the priority list," he says.
"Sometimes you do take it quite personally and it can leave a sting. I do my best to look at it as an opportunity to turn something around. Most people will tell you that some of their best regulars spilled from a complaint that they dealt with there and then."
Bowden says it would be very naïve not to respect the power review sites have. "If nothing else it hopefully helps business owners stay very mindful of the power of the customer and their opinion," he says.